Welcome to Prospect Maine
prospectmaine.org
              Prospect Maine Established in 1794
Looking for a place to rent? Check one of our local landlords.
Need a bite to eat? Stop by
Maddie's Place
959 Bangor Rd
Prospect, ME 04981
(207) 567-3172
Do you have pictures of places in town?
Want to see them posted here on the town's site?
Please email them to me at
prospecttowndeputy@fairpoint.net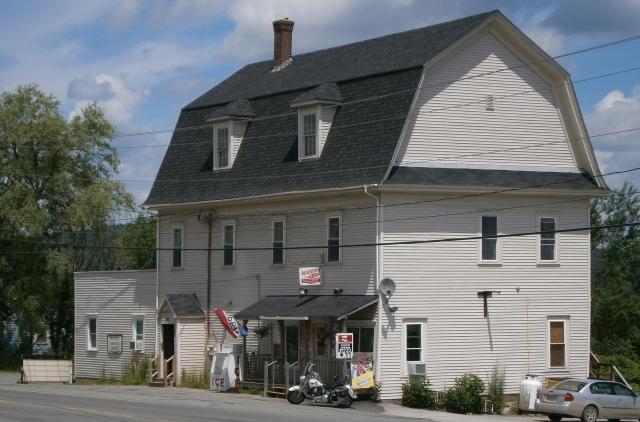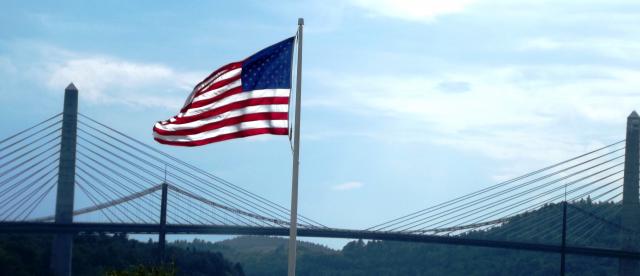 Photo taken by
 McCayla Donna
August 2012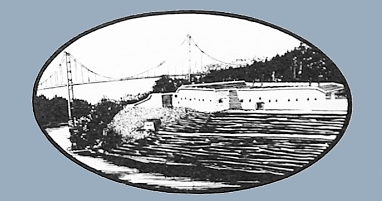 Looking for things for the kids to do? Love to read or watch movies? "Check it out"
Please see Contact Info for upcoming events and closings.
Need a Renewal Reminder? Sign up to receive a reminder next year a month before your vehicle registration expires.
Upcoming Dates
Monday March 17th 10am-5pm - Open to ONLY accept petitions.  Normal Town Office business will not be conducted.
Friday March 28th @ 10am-8pm - Town Voting
Prospect Town Office
Saturday March 29th beginning at 9am - Town Meeting
Prospect Fire Department