Welcome to Prospect Maine
prospectmaine.org
              Prospect Maine Established in 1794
Looking for a place to rent? Check one of our local landlords.
Do you have pictures of places in town?
Want to see them posted here on the town's site?
Please email them to me at
prospecttowndeputy@fairpoint.net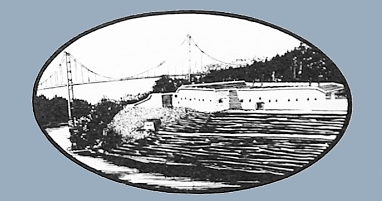 Looking for things for the kids to do? Love to read or watch movies? "Check it out"
2013 Town Reports are available. 
Please pick up a copy at the Town Office
or click below for digital copy.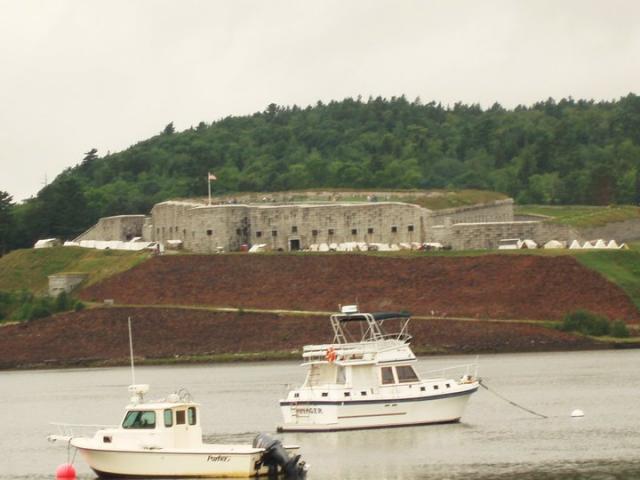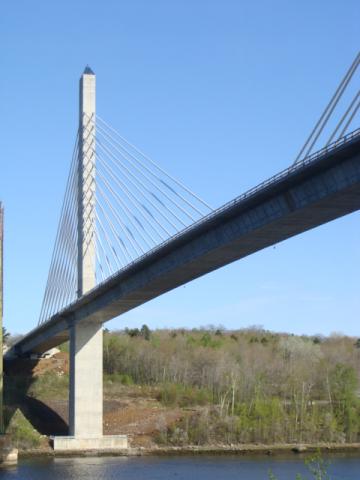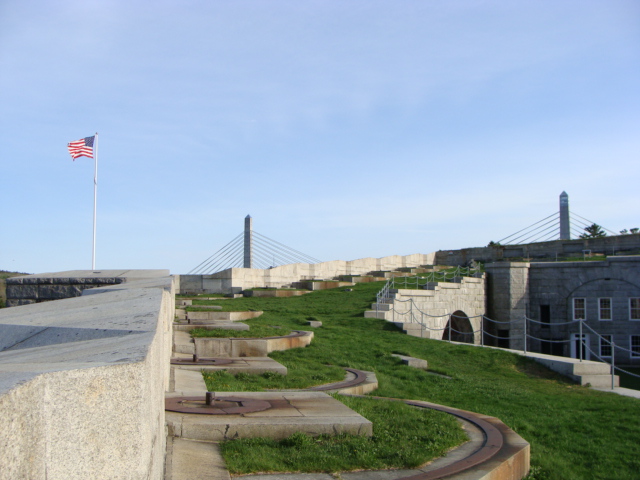 Tuesday 1-7, Thursday 10-12 & 1-5, and Friday 10-12 & 1-4                   (207) 567-3661

Maine Inland Fisheries & Wildlife News
May 14th 11:59pm - Moose Permit Deadline - Please visit the link below for the online application and requirements.
https://www5.informe.org/online/moose/
Do you happen to know of an ASSET CHAMPION in your community?
Upcoming Town Dates
Spring Cleanup
Saturday June 7th 2014 promptly at 7:00 am.
 Please contact the Town Office for a list of approved items or click on the following link.
Primary Election
Tuesday June 10th 8am-8pm
Prospect Town Office