Welcome to Prospect, Maine
prospectmaine.org
              Prospect Maine Established in 1794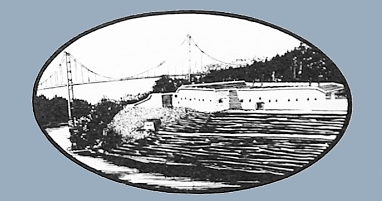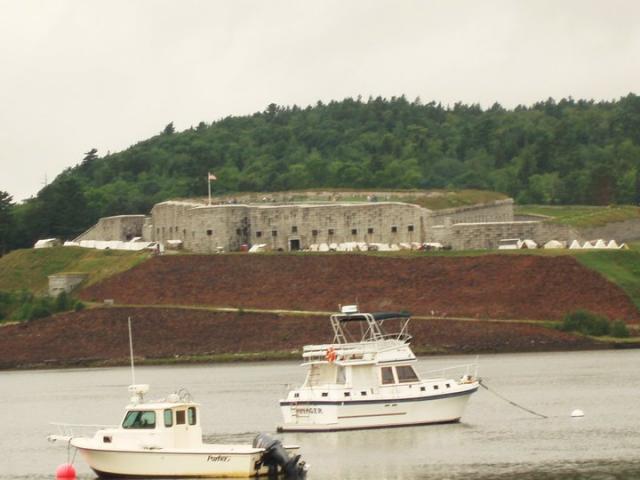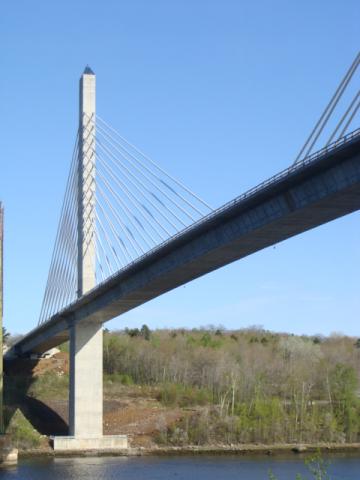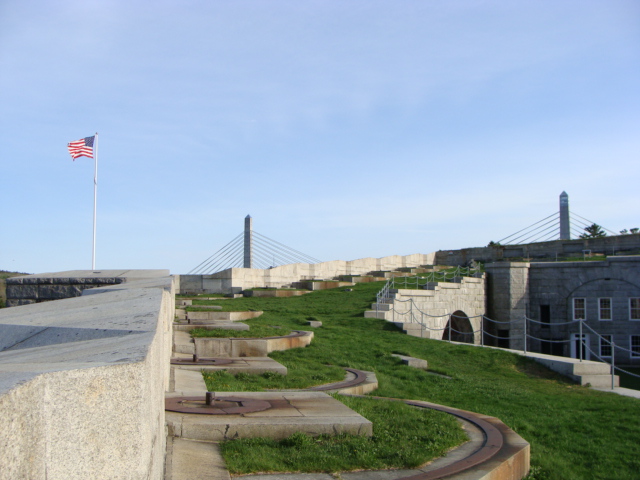 Tuesday 1-7, Thursday 10-12 & 1-5, and Friday 10-12 & 1-4           (207) 567-3661

Upcoming Town Dates
 As of October 16, 2014 - 2015 Dog tags are available and 2014 tags will expire 12/31/14 and a $25/dog fee will be charged as of February 1, 2015.
 As of October 31, 2014 - 2014 Property Taxes are now due.
Tuesday May 5th, 2015 at 7:00pm - During the regularly scheduled Selectmen's Meeting at the Town Office, they will also be discussing and adopting an Ordinance Fee Schedule.
Monday May 11th, 2015 at 7:00pm -
Town of Prospect
Liquor License Public Hearing
Monday May 11, 2015 - 7 pm at the Town Office
The Selectpersons will hold a public hearing to receive comments on the following liquor license application:
BF LLC., d/b/a/ Maddie's Place
959A Bangor Rd Prospect ME 04981
June 6th, 2015 at 7am - Prospect Spring Cleanup!!  Please see below for the list of approved items!
 Click here to order copies of Vital Records from the State Office of Vital Records.
Need to renew your drivers license or state I.D card?  Click here for rapid renewal!
The Town of Prospect is in search of the following:
3 -  Appeal Board Members
3 - Planning Board Members
Also, the Town is always looking for residents willing to participate as Ballot Clerks during elections!
For more information, please contact the Prospect Town Office at (207)567-3661
2014 Prospect Town Report
Copies of the 2014 report are now available at the Town Office.
Digital PDF copies of the 2014 report can be requested via e-mail to prospecttowndeputy@fairpoint.net.
Maine Inland Fisheries & Wildlife News
Maine moose lottery is now available!  You can enter online until May 14th, 2015.  Click the link below to enter!
http://www5.informe.org/online/moose/
Other Community Happenings
Searsport Community Build - October 19-30,2015 - You can sign up by calling (207)596-3073 or via e-mail at info.windodressers@gmail.com.  Open to all surrounding towns.  Take a look at the flyer below!