Welcome to Prospect, Maine
prospectmaine.org
              Prospect Maine Established in 1794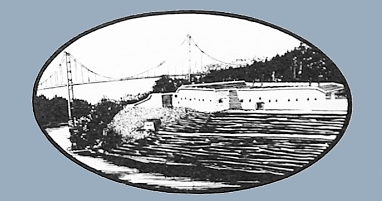 Looking for things for the kids to do? Love to read or watch movies? "Check it out"
2013 Town Reports are available. 
Please click below for digital copy.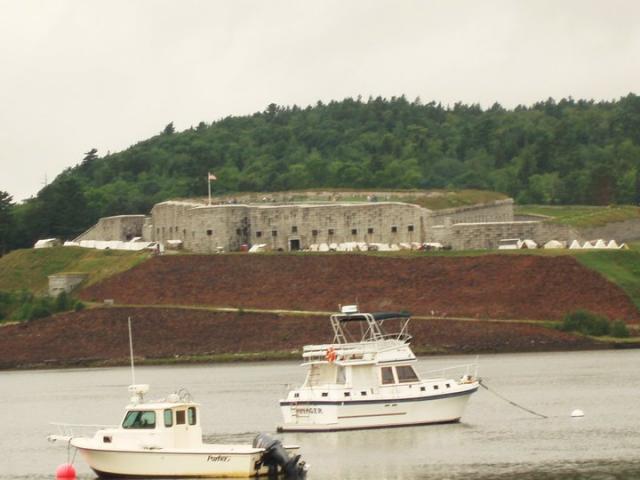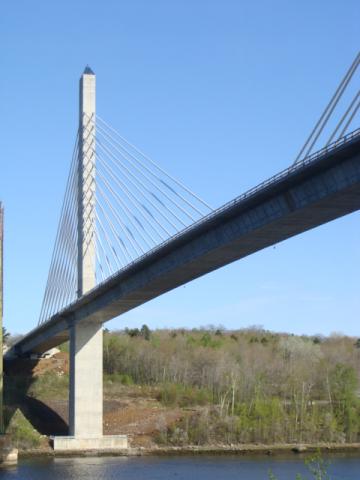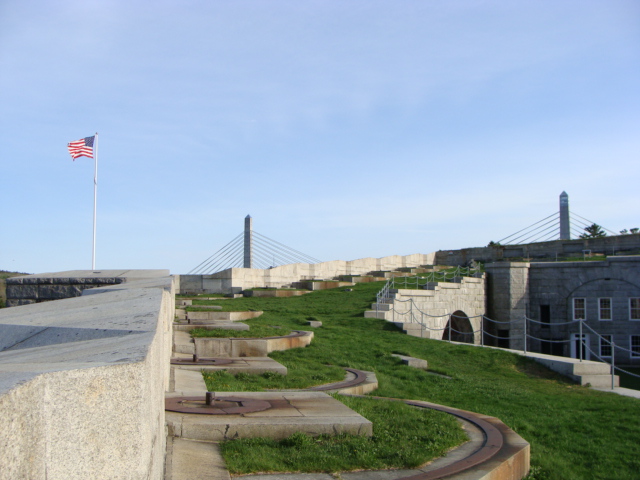 Tuesday 1-7, Thursday 10-12 & 1-5, and Friday 10-12 & 1-4           (207) 567-3661

Maine Inland Fisheries & Wildlife News
IFW Latest fishing regulations! 
Need a Burn Permit?  You can now get a permit online at the link here!
Upcoming Town Dates
Want to set our Prospect History Days firework display off with a bang?  Stop into the Town Office and enter to win the opportunity to launch the first firework of the display (safely of course)!  Tickets can be purchased for .50/1 or $1/3.  The winner will be drawn at 2pm on October 4th during the celebration!
October 4th - Prospect History Days
October 11th at 7am - Prospect Fall cleanup. Please contact the office for a list of approved items!
October 31, 2014 - Due date for Property Taxes.
 Click here to order copies of Vital Records from the State Office of Vital Records.
Need to renew your drivers license or state I.D card?  Click here for rapid renewal!